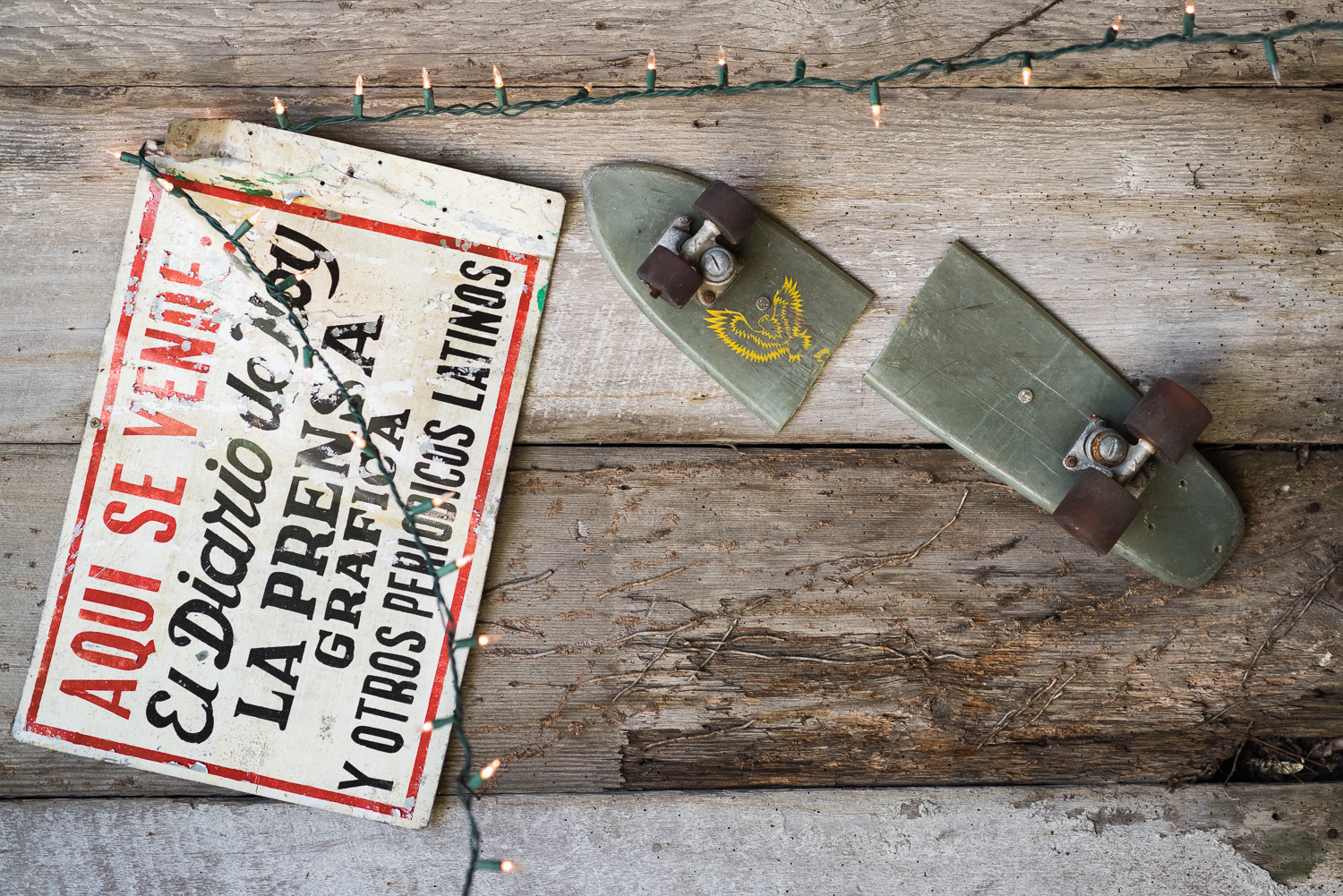 The Blue Plate 20 Years Strong
In 1999 two friends from college who knew absolutely nothing about opening a restaurant, did exactly that. Going on 20 years now, Blue Plate has organically grown into an iconic staple of the Outer Mission neighborhood where it was founded.
Blue Plate serves interpretations of new American fare with a Mediterranean twist, using the best Northern California produce and local farms.